Tutorials
/
Processing Tutorials
---
Processing Tutorials
Just want to get your feet wet? Try the hour of code!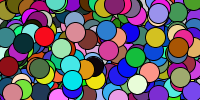 Hour of Code
Learn the basics of programming in an hour!
Learn to Code with Processing
Serious about learning how to program? Go through these in order:
Advanced Processing Tutorials
Read through these as you need them!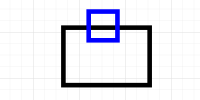 Collision Detection
Trigger an action when objects overlap.