---
You can code.
Code is more than just ones and zeroes. Code is a creative process that lets you express yourself, reach other people, generate art, and make stuff in new ways every day.
Happy Coding is a collection of tutorials and examples, starting with the fundamentals of creative coding and ending with advanced topics like server-side coding and Android development.
It's also a community of people learning how to code. So if you're stuck on something or have a question, come say "hello world" on the forum!
---
Getting Started
Are you new to coding? Start here! Dive into creative coding with p5.js.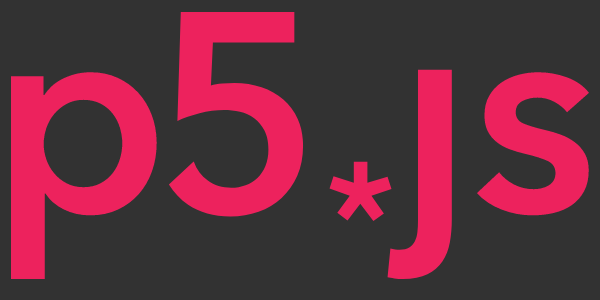 p5.js Tutorials
Learn how to create p5.js sketches!
---
Have some Java experience? Start with Processing!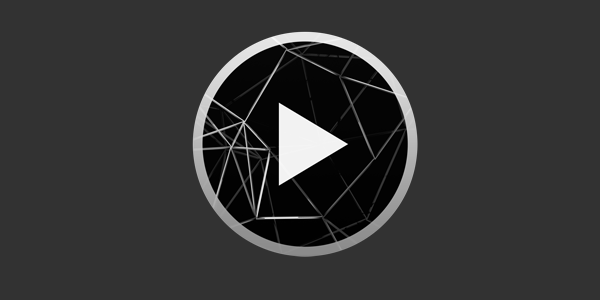 Processing Tutorials
Learn how to program in Processing!
---
Not sure where to start? Start with this meta-guide about learning how to code with Happy Coding!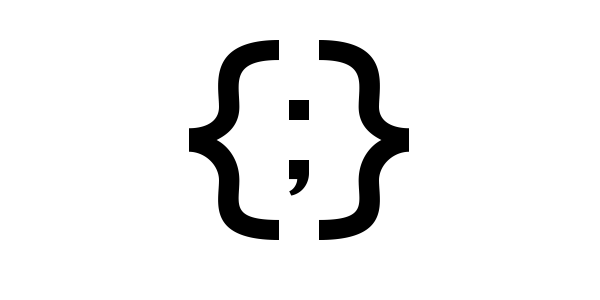 How to Learn Coding
How to teach yourself to code using Happy Coding.
---
Check out all of the tutorials here!
---
Who are you?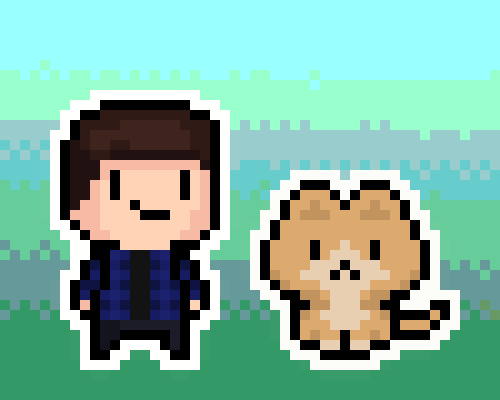 Hi! I'm Kevin!
By day I'm a software engineer at Google, and by night I teach at Millersville University.
By later night I maintain this site, where I post coding tutorials, examples, and other ramblings. I do all of this for free, in my spare time, just for fun. I'm a person, not a company!
I support diversity in tech, and I believe I have a responsibility to open the door for new coders- especially those who feel unwelcome, or who might not know how fun it is. Happy Coding is my attempt to show new folks a path from the fundamentals of coding, to every concept I've learned about so far.
I love talking about all of this stuff, so please come say "hello world" on the forum!
---
New Videos
---
New Tutorials
---
New Examples
---
Latest Blog Post
Outro to Intro to Web Dev - May 14, 2022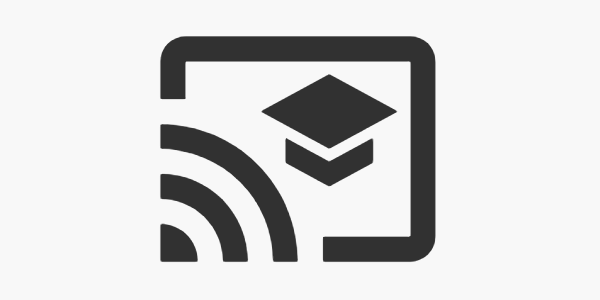 A retrospective on my first real teaching job.
---
Popular Blog Posts
---
Happy Arting
You can also check out creative coding prints on the Happy Coding Etsy!