Learn to code!
Happy Coding is a collection of coding tutorials, starting with the fundamentals of creative coding and leading to advanced topics like server-side coding, Android development, and technical interviewing.
I believe the internet can be better than what the big tech companies have turned it into. Happy Coding is my attempt to share my knowledge, with these promises:
🙅‍♂️ No annoying ads
🎉 No desperate popups begging to show notifications
🪤 No clickbait
Happy Coding is also a community of people learning how to code. So if you're stuck on something or have a question, come say "hello world" on the forum!
Code is more than just ones and zeroes. Code is a creative process that lets you express yourself, reach other people, generate art, and make stuff in new ways every day.
Getting Started
Are you new to coding? Start here! Dive into creative coding with p5.js.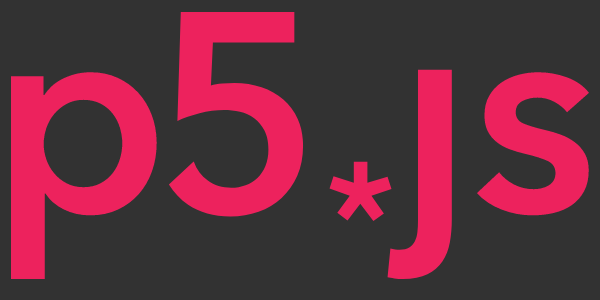 p5.js Tutorials
Learn how to create p5.js sketches!
---
Here are some other tutorials to help you get started: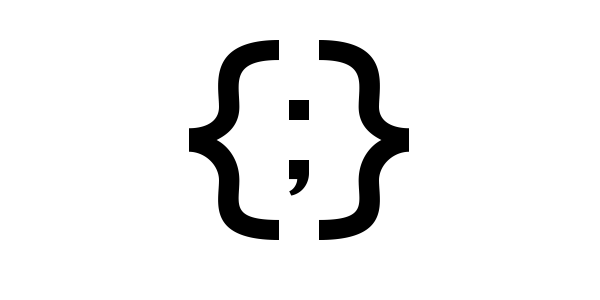 How to Learn Coding
How to teach yourself to code using Happy Coding.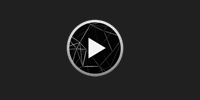 Processing Tutorials
Learn how to program in Processing!
---
Who are you?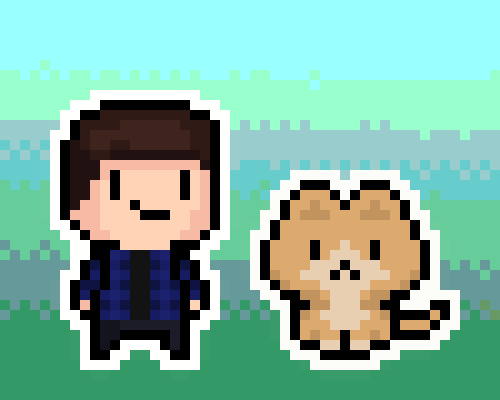 Hi! I'm Kevin!
By day I'm a software engineer at Google, and by night I teach at Millersville University.
By later night I maintain this site, where I post coding tutorials and other nerdy ramblings. I do this for free, in my spare time, just for fun. I'm a person, not a company!
I support diversity in tech, and I believe I have a responsibility to open the door for new coders- especially those who feel unwelcome, or who might not know how fun it is. Happy Coding is my attempt to show new folks a path from the fundamentals of coding, to every concept I've learned about so far.
I love talking about all of this stuff, so please come say "hello world" on the forum!
Happy Arting
You can also check out creative coding prints on the Happy Coding Etsy!