You can code.
Code is more than just ones and zeroes. Code is a creative process that allows you to express yourself, reach other people, generate art, and make stuff in new ways every day.
Happy Coding is a collection of tutorials and examples that start at the absolute basics and take you through advanced coding topics.
It's also a community of people learning how to code. So if you're stuck on something or have a question, come say "hello world" on the forum!
---
New Tutorials
---
New Examples
---
Latest Blog Post
Google Cloud Java 11 Migration - October 24, 2020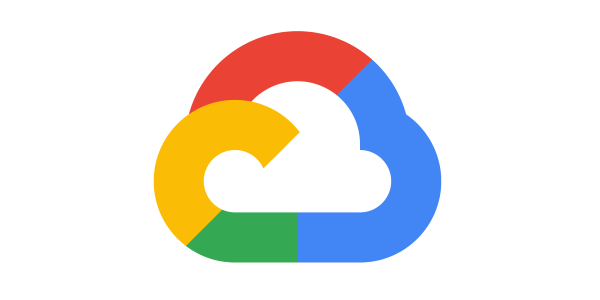 Some ranting and rambling about the surprisingly painful Google Cloud Java 11 migration.
---
Popular Blog Posts
Read more blog posts here.