---
Java Tutorials
These tutorials assume you're already familiar with the fundamentals of coding and that you've already worked through the Processing tutorials. You can build on that knowledge to "graduate" to Java!
---
Chapter 1: Java Setup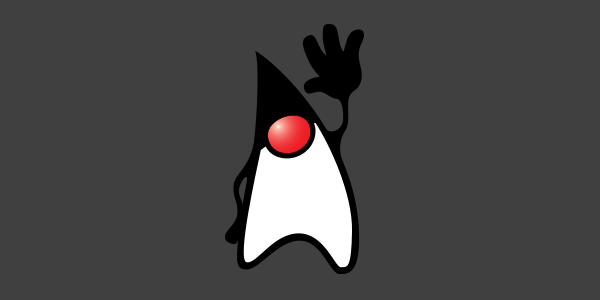 Java Setup
Install and run Java.
---
Chapter 2: Hello World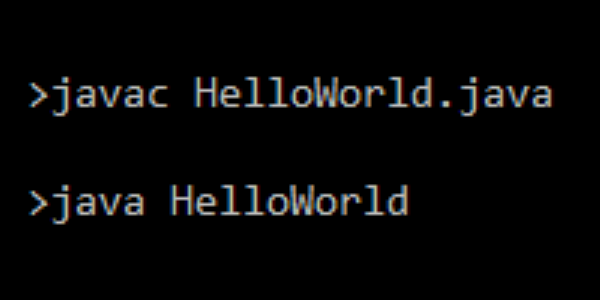 Hello World
Write, compile, and run your first Java application.
---
Hello World Examples
---
Chapter 3: Creating Classes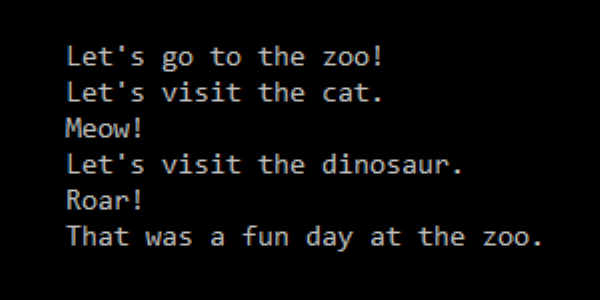 Creating Classes
Learn more about creating classes.
---
Creating Classes Examples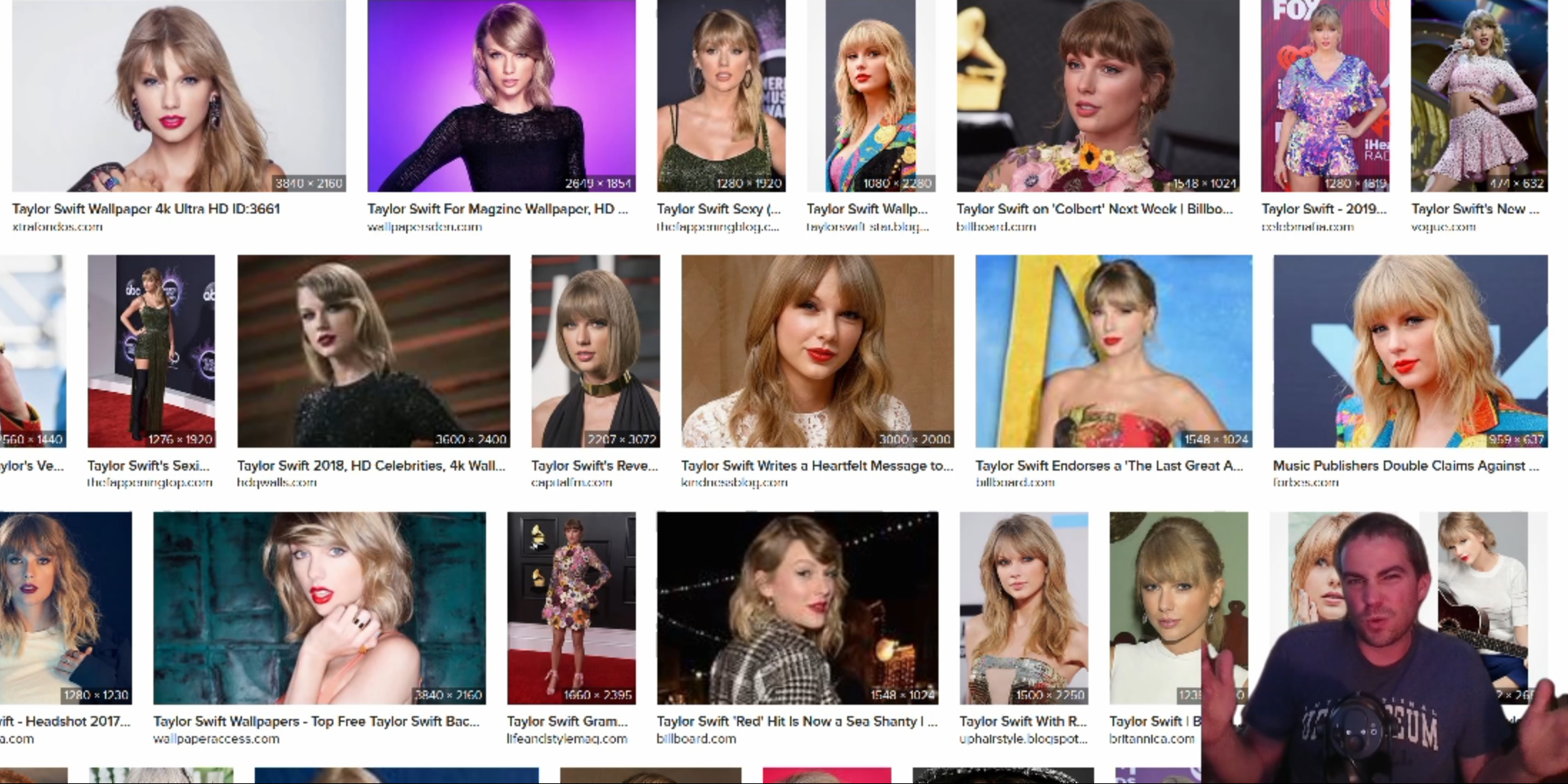 Taylor Swift Markov Model
Teach an AI to write Taylor Swift lyrics.
---
Chapter 4: Errors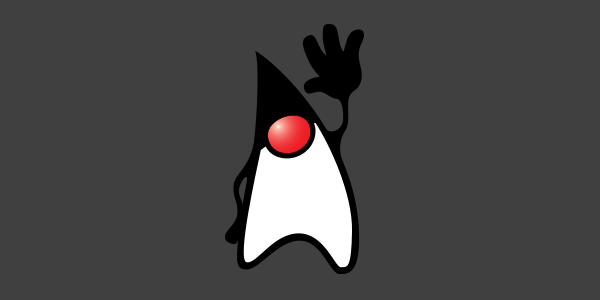 Errors
Catch exceptions and debug errors in your code.
---
Chapter 5: Inheritance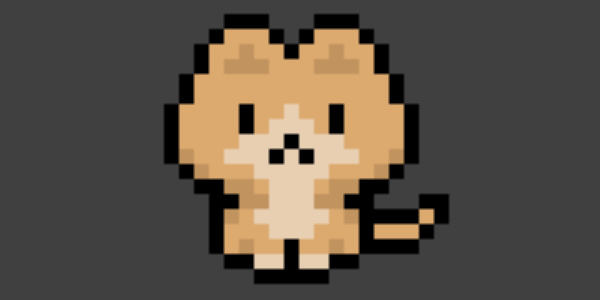 Inheritance
Take OOP to the next level.
---
Chapter 6: Swing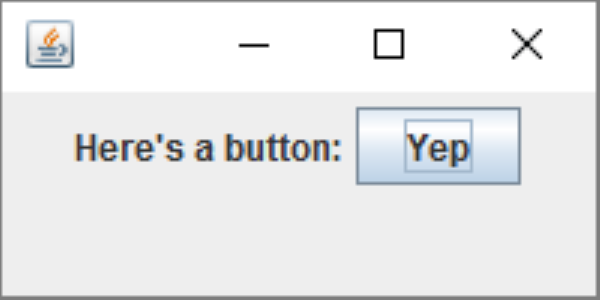 Swing
Create a graphical user interface.
---
Swing Examples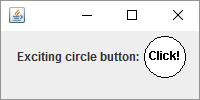 Circle Button
Rectangle buttons are so last year.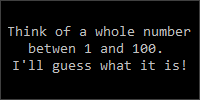 Higher Lower
Guessing game gui
---
Chapter 7: Libraries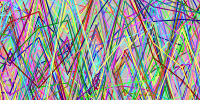 Libraries
The power of other people's code.
---
Libraries Examples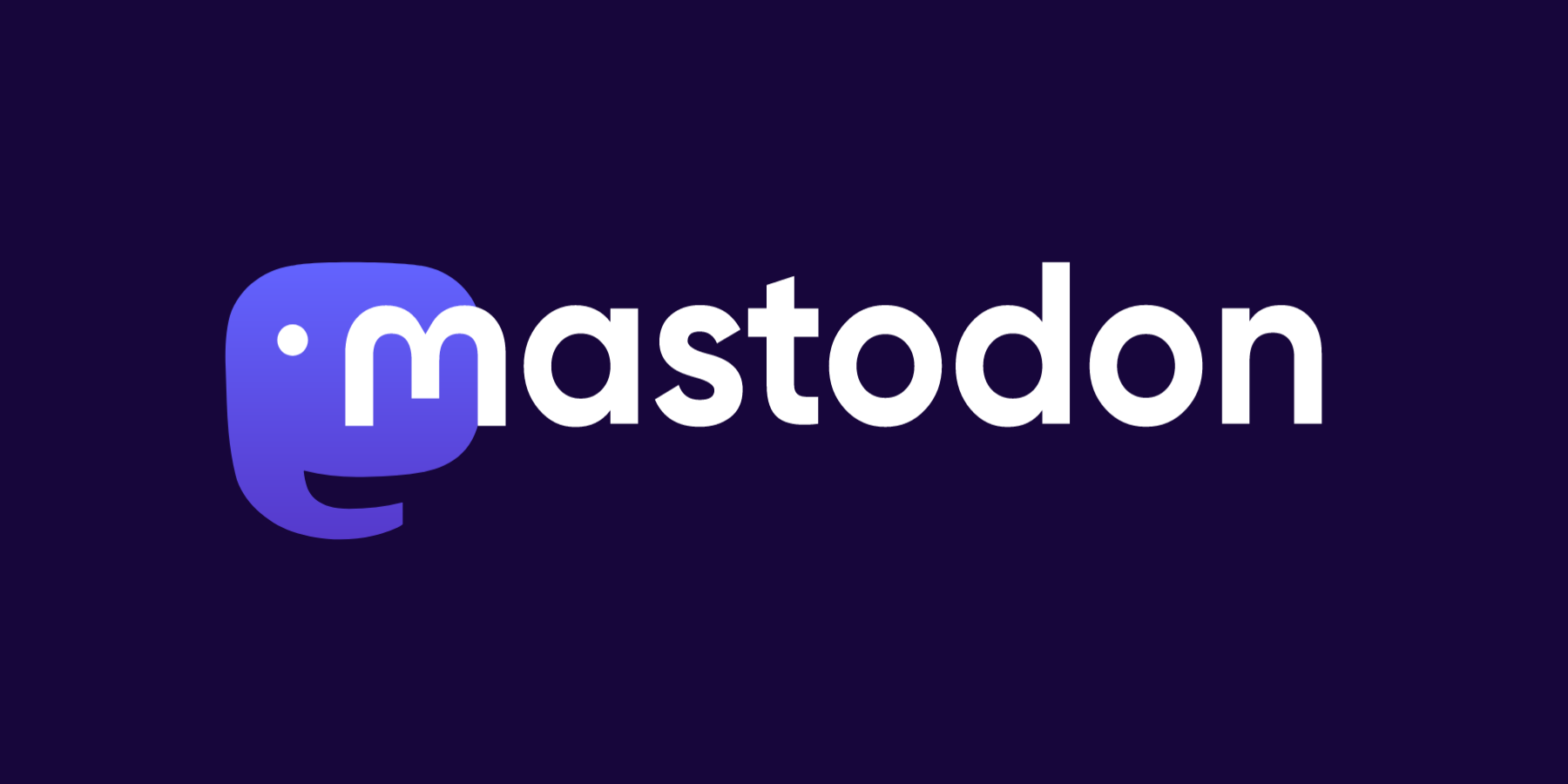 Mastodon Bot
Create a Mastodon bot using Mastodon4j
---
Chapter 8: Eclipse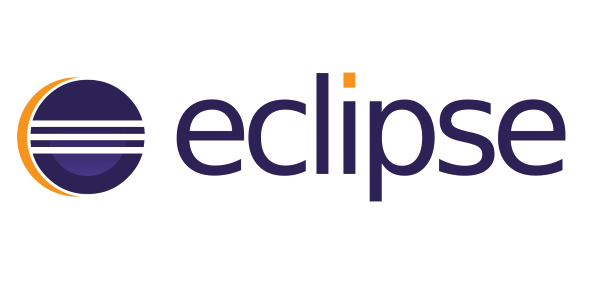 Eclipse
Upgrade your code editor.
---
Chapter 9: Processing in Java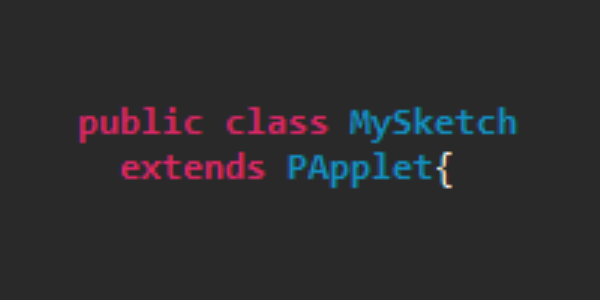 Processing in Java
Use Processing as a Java library.
---
Processing in Java Examples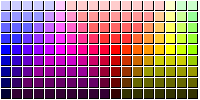 Swing Control Window
Create a Processing sketch with a Swing control window.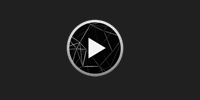 Processing Showcase
Create a Java program that cycles through Processing sketches.
---
Chapter 10: Unit Testing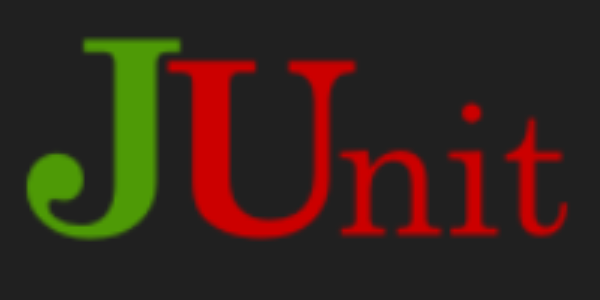 Unit Testing
JUnit and Mockito
---
Chapter 11: Exporting Jar Files
Exporting Jar Files
Package your code so other people can run it.
---