Happy Blogging
Welcome to the Happy Coding blog!
---
Latest Blog Post
Outro to Intro to Web Dev - May 14, 2022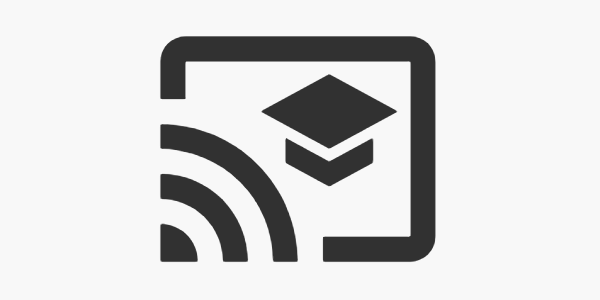 A retrospective on my first real teaching job.
---
Favorite Blog Posts
Some of my favorite blog posts.
---
Personal Blog Posts
Random ramblings about random topics I've found interesting.
---
Dev Logs
Blog posts describing various projects I've worked on.
---
New Years
Every year I reflect on the state of Happy Coding.
---
Site Updates
Blog posts announcing new features.
---
All Blog Posts
Every blog post I've ever written.