tutorials
/
how-to
---
How-To Guides
These are general tutorials designed to walk you through various topics that don't fit elsewhere on the site.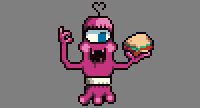 How to Program
Break problems down into smaller steps.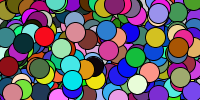 Build a Social App
How to build a social networking app.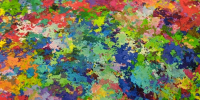 How to Sell Digital Art Online
How to sell your art on Etsy.