---
---
Welcome to week 14 of Intro to Web Dev!
At this point, you should be working on your final project. While you do that, this week will cover a few extra topics that we didn't get to in previous weeks.
My goal with these topics is to provide a high-level introduction so you can learn more if you choose to. I'm not expecting you to memorize anything or incorporate any of these topics into your final project.
---
Coding
These topics build on your coding experience to introduce other coding structures: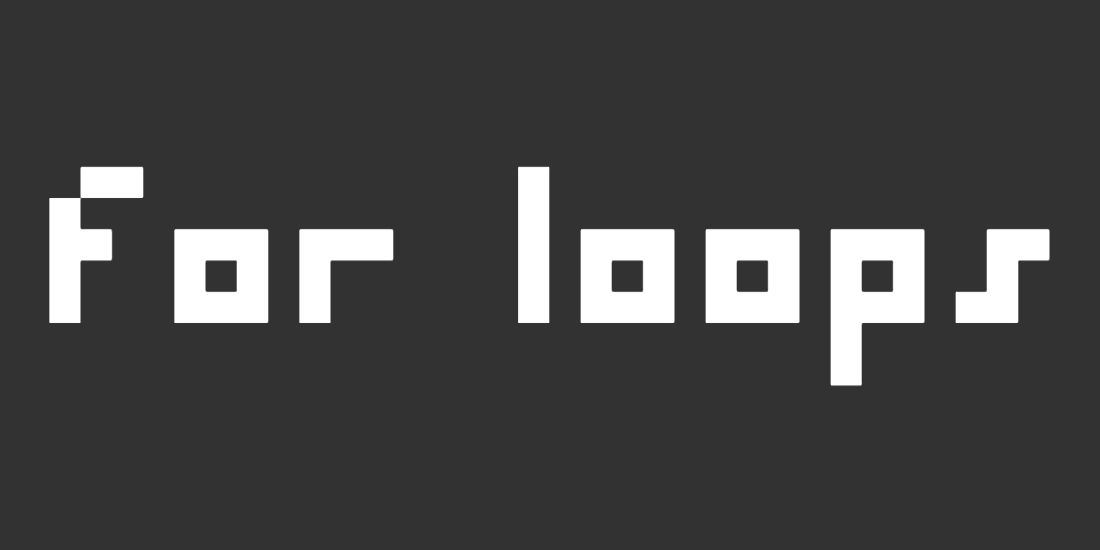 For Loops
Repeat code multiple times.

Arrays
Store multiple values.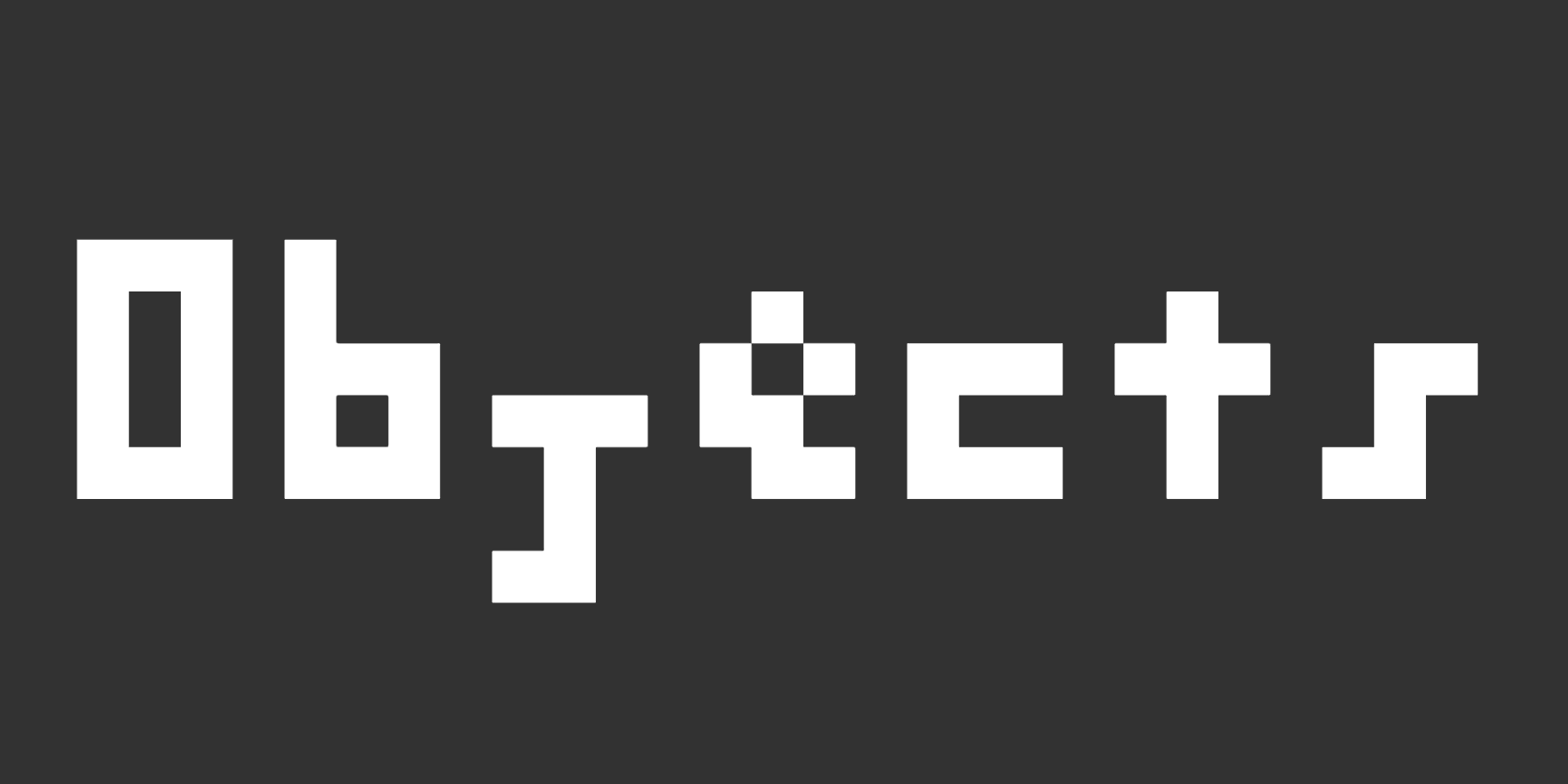 Objects
Group related variables together.
---
Fetch
This topic introduces an approach for getting data from other websites and servers: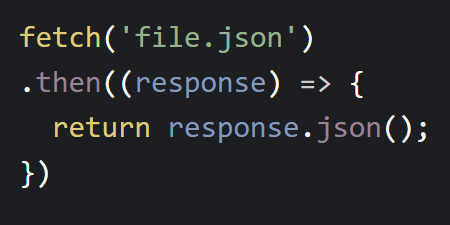 Fetch
Fetch content from other URLs.
If we have time I'll also talk about creating your own server!
---
Accessibility
This topic introduces techniques you can use to make sure your webpages work for people with accessibility issues:

Accessibility
Make sure everyone can use your website.