---
Arc Scribbler
---
This project uses p5.js's arc() function to draw a line that randomly curls around the screen.
---
---
The code has lots of juicy parameters you can play with! Edit the code here.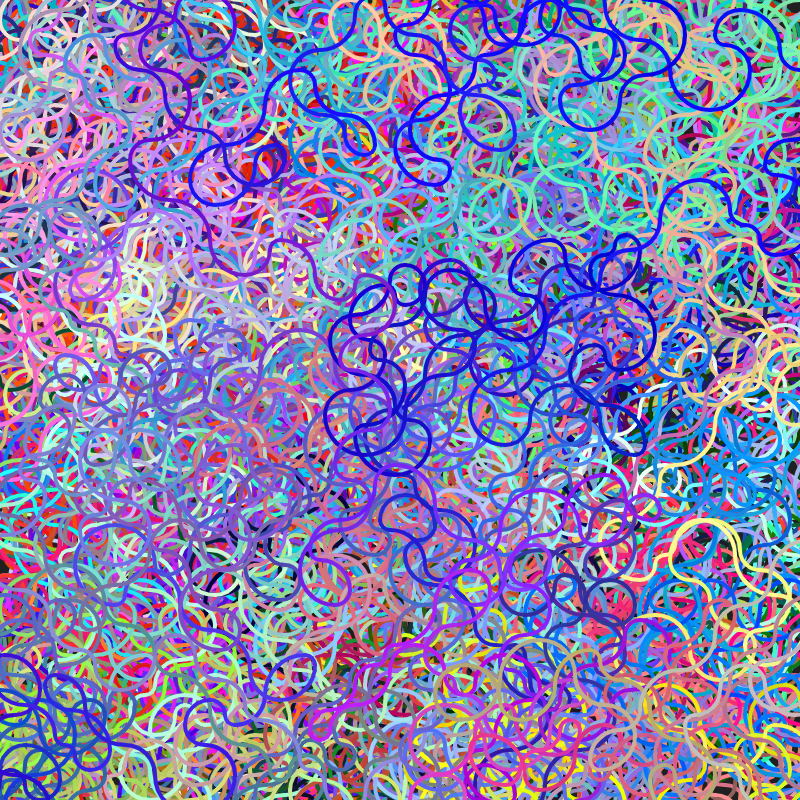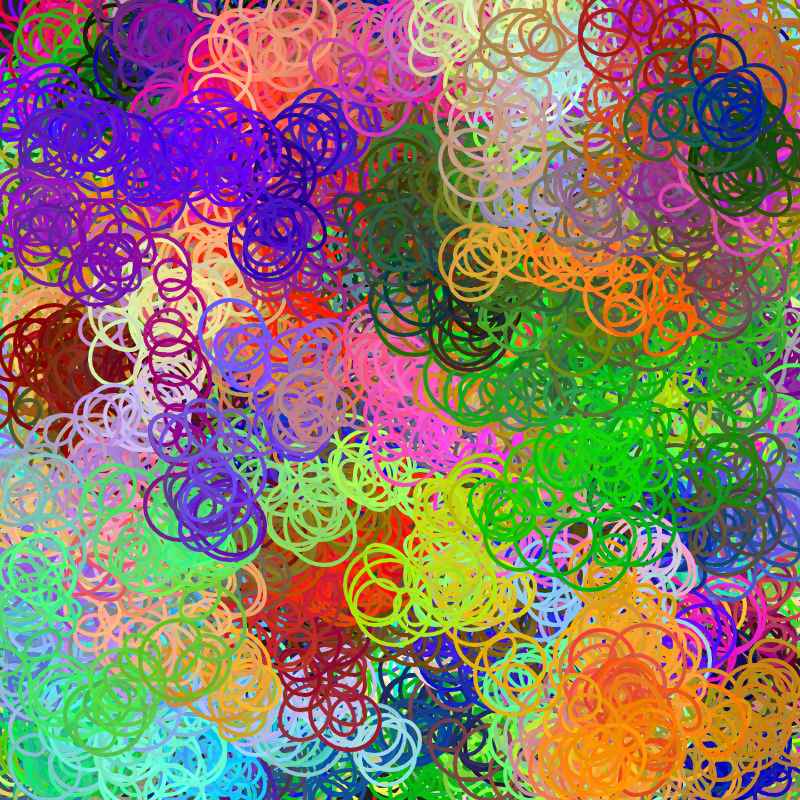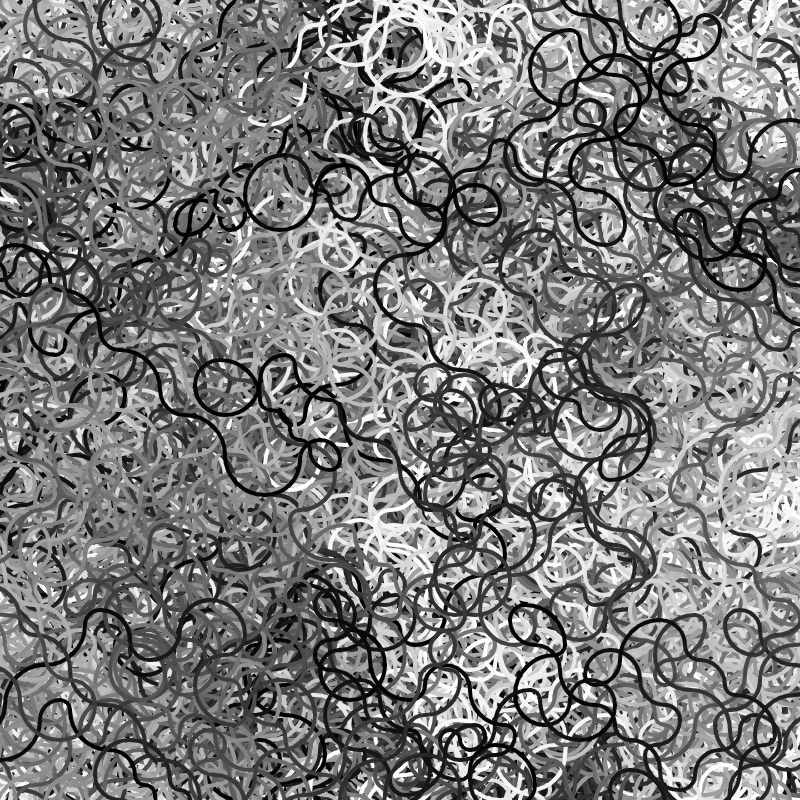 Remix Ideas
Modify the parameters at the top of the code to change the animation.
Change the code so only red or blue lines are drawn.
This was partially inspired by Josh Millard's post about visualizing the EKG sequence. Mine doesn't actually visualize the EKG sequence, but yours could!