You can code.
Happy Coding is a collection of tutorials and examples that start at the absolute basics and take you to the more advanced things you can do with code.
We're starting out with Processing, but stay tuned for Java, HTML, and JavaScript tutorials as well.
---
New Tutorials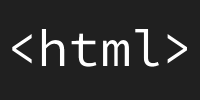 HTML
Provide content using HTML.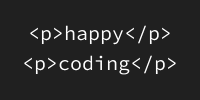 HTML Tags
Learn about some more tags you can use in HTML.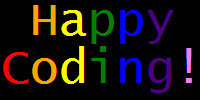 CSS
Learn how to style your HTML pages.
---
New Examples
Vine
Procedurally generated vine animation.
Letters
Show a grid of letters.
Spiral
Create a colorful spiral.
---
Latest Blog Post
I spent my New Year's Eve watching the Free Code Camp #Open2017 LiveStream, and one of the presenters, Alexander Kallaway, talked about his 100 Days of Code challenge.
I got up and wrote this on my whiteboard: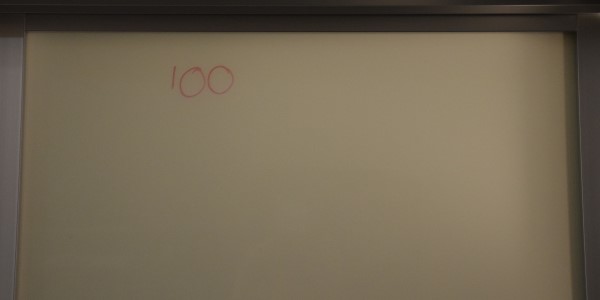 The "official" version of the challenge is to spend at least an hour coding for 100 days in a row, and to post about your progress on places like Twitter and GitHub. The idea is to motivate yourself to practice, to actually sit down and do the work. The best way to learn how...... (read more)