You can code.
Happy Coding is a collection of tutorials and examples that start at the absolute basics and take you to the more advanced things you can do with code.
We're starting out with Processing, but stay tuned for Java, HTML, and JavaScript tutorials as well.
---
New Tutorials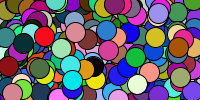 Hour of Code
Learn the basics of programming in an hour!
Hosting
Let othe people visit your page.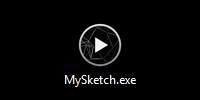 Exporting Applications
Share your programs with other people.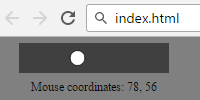 Processing.js
Embed your sketch in a webpage.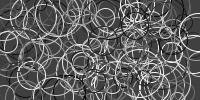 How to Program
Break problems down into smaller steps.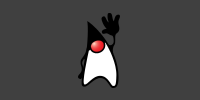 Java Setup
Install and run Java.
---
New Examples
Personal Webpage (Cyborg Bootstrap theme)
Use Bootstrap themes to style your personal webpage.
Personal Webpage (default Bootstrap styles)
Use Bootstrap to style your personal webpage.
Simple Weather Map
View the current weather on a map.
Heart
Draw a heart. ❤
Random Hearts
Draw random hearts. ❤
Scaling Heart
Scale a heart. ❤
---
Latest Blog Post
Happy Coding now has teaching resources!
This has been one of my primary goals for the site. I think Processing is a great way to teach an introductory programming course: it makes it easy to create animated and interactive (read: fun) programs without a ton of boilerplate code, and it leads naturally to both Java and JavaScript, which then lead to more advanced topics. And I'd love to help teachers with all of the above.
That being said, I'm not a teacher. I'm not going to pretend to know what's best for your students. I'm approaching it from the...... (read more)