You can code.
Code is more than just ones and zeroes. Code is a creative process that allows you to express yourself, reach other people, generate art, and make stuff in new ways every day.
Happy Coding is a collection of tutorials and examples that start at the absolute basics and take you through advanced coding techniques.
So far we have tutorials for Processing, Java, HTML, and JavaScript. P5.js, Android, and server development tutorials are coming soon!
We also have example programs that you can build from, as well as teaching guides if you want to use the site in your classroom.
---
New Tutorials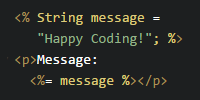 JSP
JavaServer Pages
MVC
Separate your view from your logic.
Eclipse EE
Use Eclipse to write server code.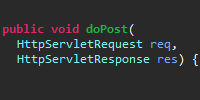 Post Requests
Send data to a server.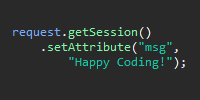 Sessions
Store user data between requests.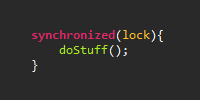 Thread Safety
Safely handle multiple requests at the same time.
---
New Examples
Higher Lower (Random Computer Player)
Think of a number and the computer will guess what it is.
Circle Button
Rectangle buttons are so last year.
Higher Lower
Guessing game gui
Free Paycheck Calculator
Find months that have three paychecks in them.
Swing Control Window
Create a Processing sketch with a Swing control window.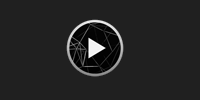 Processing Showcase
Create a Java program that cylces through Processing sketches.
---
Latest Blog Post
I'm going to keep this one short and sweet: I've been playing around with a new nav font!
Before: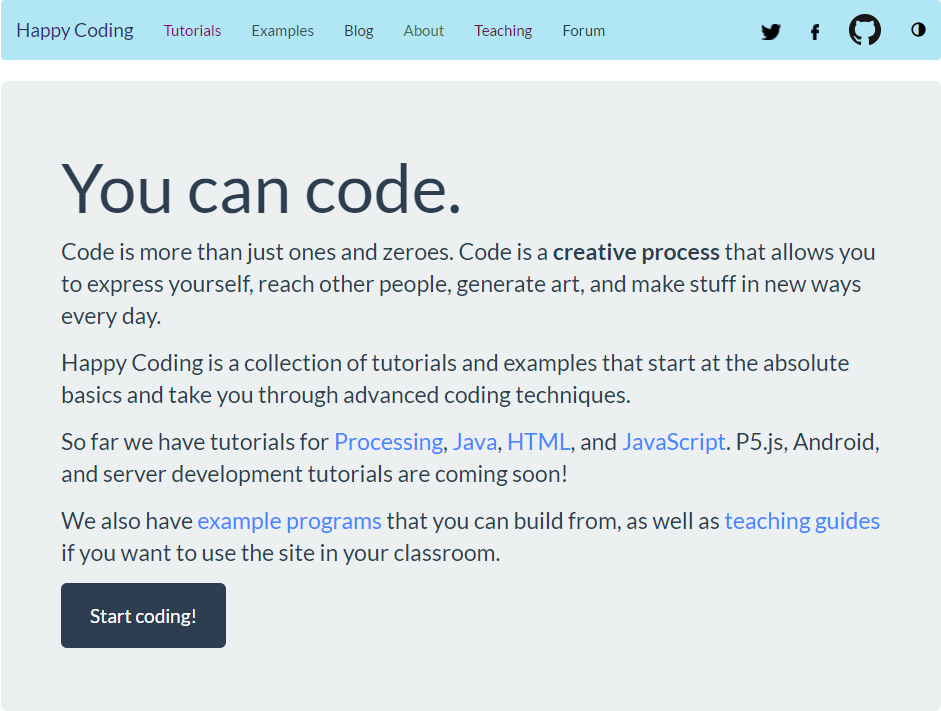 Oh no, look how terrible and boring it is!
After: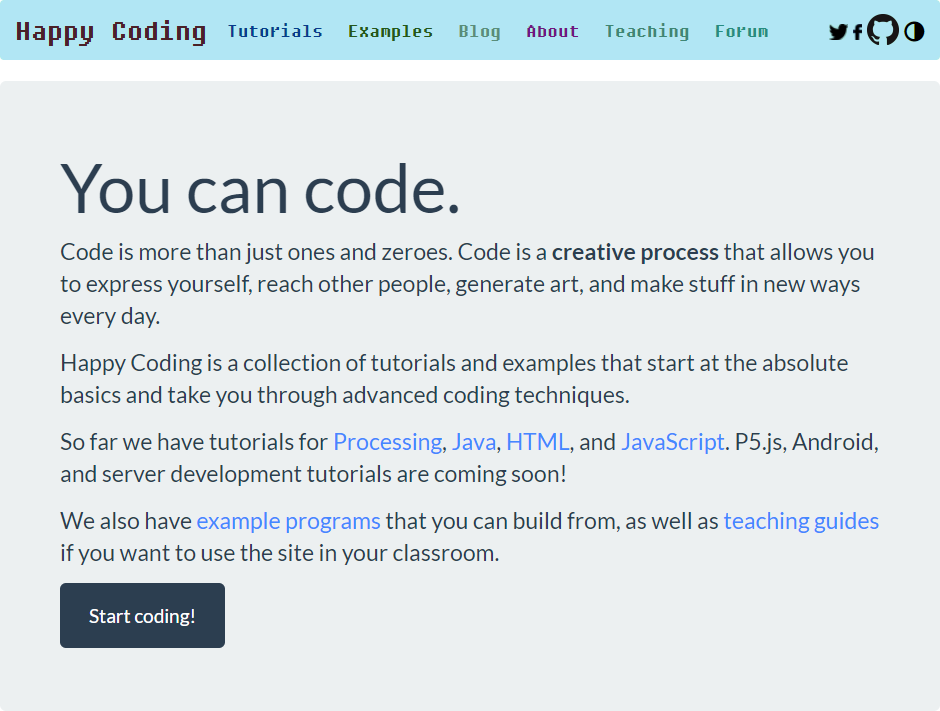 Oh wow! Look how beautiful it is!
Okay yeah it's not the most innovative change in history. But I do think it's an improvement. I wanted to go with a font that felt "computer-y" so I ended up going with a monospaced, blocky font. Something you might see in a console or a code editor....... (read more)