You can code.
Happy Coding is a collection of tutorials and examples that start at the absolute basics and take you to the more advanced things you can do with code.
We're starting out with Processing, but stay tuned for Java, HTML, and JavaScript tutorials as well.
---
New Tutorials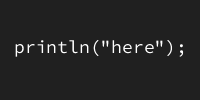 Debugging
How to fix errors in your code.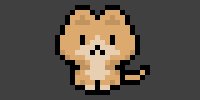 Inheritance
Take OOP to the next level.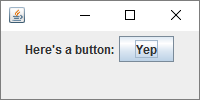 Swing
Create a graphical user interface.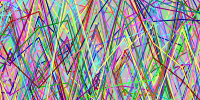 Libraries
The power of other people's code.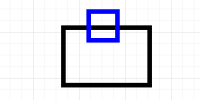 Collision Detection
Trigger an action when objects overlap.
Eclipse
Upgrade your code editor.
---
New Examples
Random Hearts
Draw random hearts. ❤
Scaling Heart
Scale a heart. ❤
Higher Lower (Human Player)
Try to guess what number the computer is thinking.
Higher Lower (Random Computer Player)
Think of a number and the computer will guess what it is.
Circle Button
Rectangle buttons are so last year.
Higher Lower
Guessing game gui
---
Latest Blog Post
Happy Coding now has teaching resources!
This has been one of my primary goals for the site. I think Processing is a great way to teach an introductory programming course: it makes it easy to create animated and interactive (read: fun) programs without a ton of boilerplate code, and it leads naturally to both Java and JavaScript, which then lead to more advanced topics. And I'd love to help teachers with all of the above.
That being said, I'm not a teacher. I'm not going to pretend to know what's best for your students. I'm approaching it from the...... (read more)